You can contact us for further information on
our memorials
&
memorial services
by filling the form on the left or you can contact the closest branch below.

Have a photo reference?
If you have a photo reference of some work you would like done why not send us an attachment of the photo or simply take one on your smart phone.
Fill out our online enquiry from on the left and select either 'Additional inscription services' or 'Renovation work' and attach a photo reference.


Branch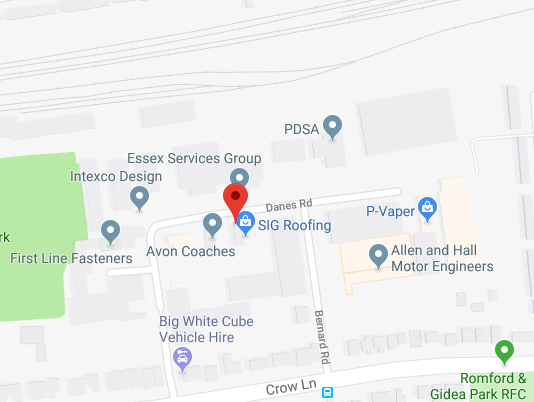 HQ - HEWSTONE
Tel: +44 20 8050 1472
Email:
info@hewstone.uk
Production House
Unit 2 Danes Road
Romford
Essex
RM7 0HL
United Kingdom