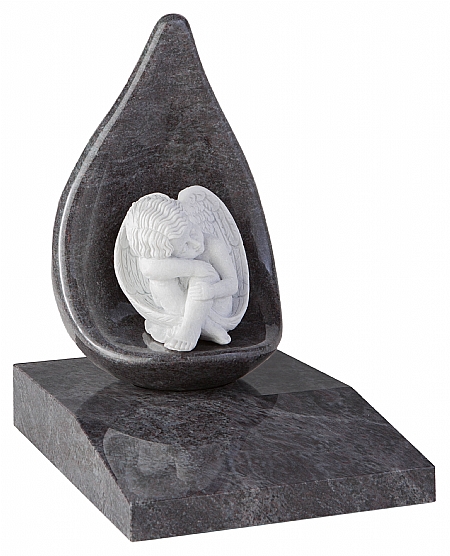 16160
16160
Shown in
Bahama Blue 2
Price is based on this size and colour group number as shown;
Headstone 24in x 18in x 3in
Base 3in x 24in x 12in
Need different size and colour?
Our memorials come in a wide range of sizes and colours. For more details on sizing and colour options please contact us by filling out the form below and one of our friendly staff members will contact you back.
CONTACT ME FORM
Have a questions regarding this memorial?
Need a particular size or colour?
Fill out the form below and we will contact you.